Description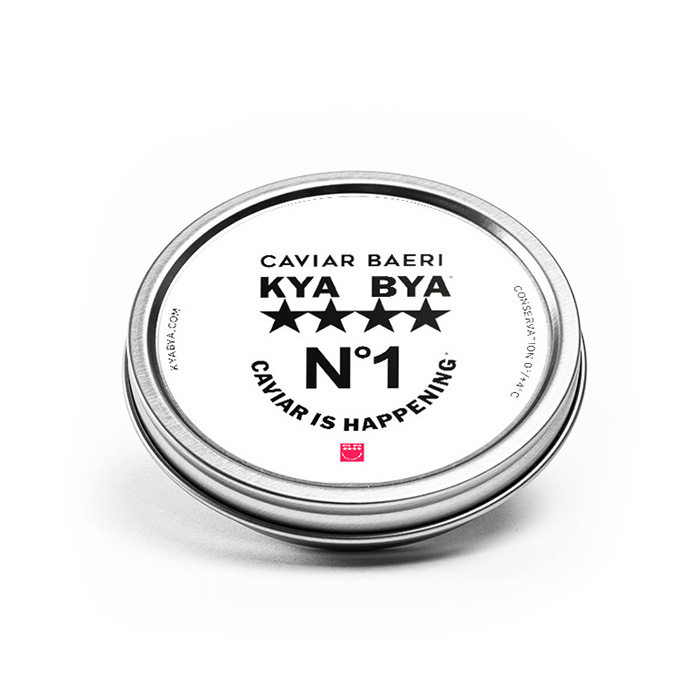 Latin name: Acipenser Baerii
Siberian sturgeon native to Siberia (Baykal Lake)
Commercial name: Baeri Anamalanga
Production: Indian Ocean
Grains: From 2.6 to 2.8mm
Color: Black to Brown
Recipe: Malosso
Our sturgeon are raised in crystal clear waters and in natural environment, with the best nutrition.
They are treated with attentiveness and care which is reflected in our caviar's taste and purity.
Caviar is a product of nature. Therefore, as with all natural products, colour and size may vary.
Our caviar is passionately handcrafted.