THE KYA BYA CAVIAR SHOW
WILD EXPERIENCE
Let's dive into the World of Caviars
and share our savoir-faire, living the tailor-made experience
with the rhythm of your emotions.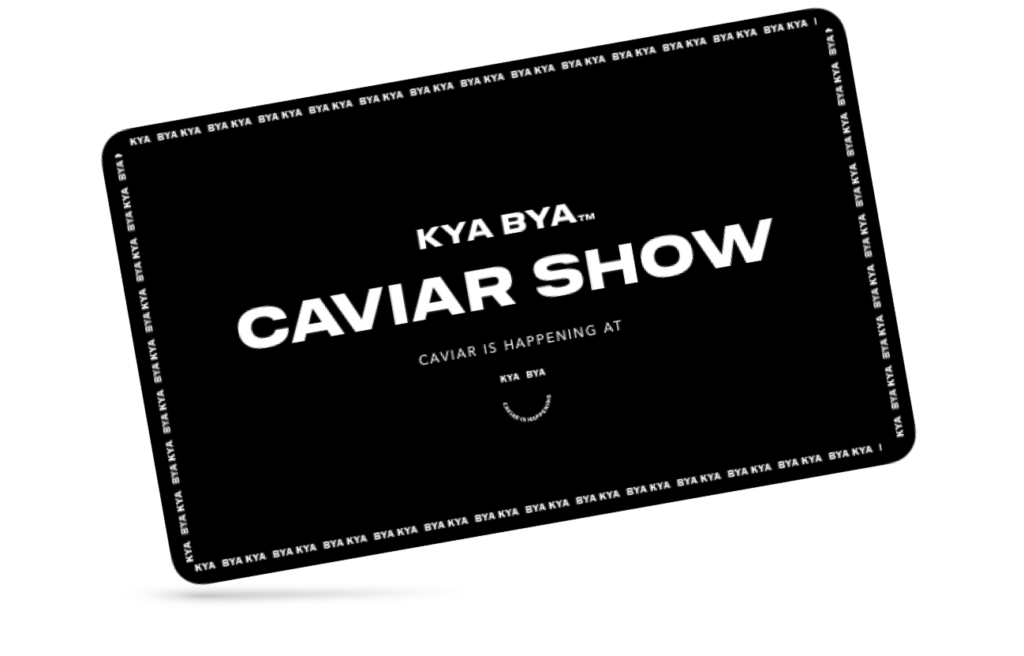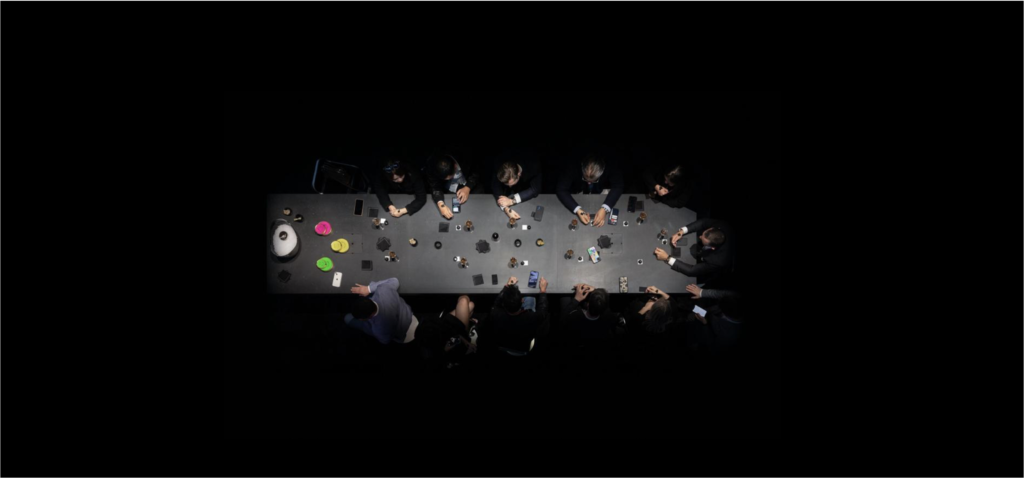 We build and we design our caviar show for you
to grant a unique experience to your guests.
Our companys' mission is to provide the most creative and unique
caviar experience by offering a contemporary caviar show with the
most amazing pearls from the world.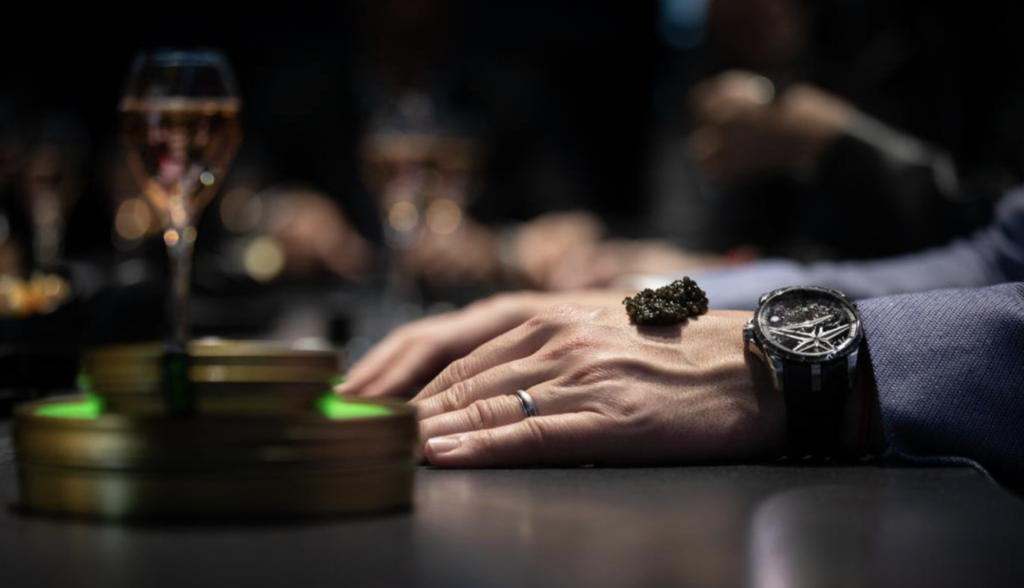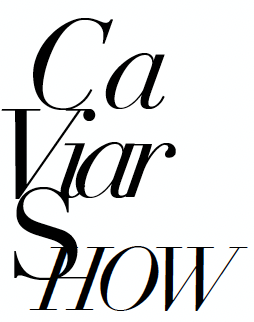 WHATEVER THE EVENT, WE CREATE AND ADAPT WITH
OUR "TAILOR-MADE" CORPORATE PROGRAM!
THE MOST AMAZING CAVIARS
AT THE SHOW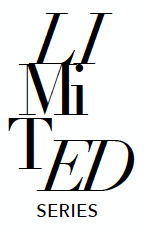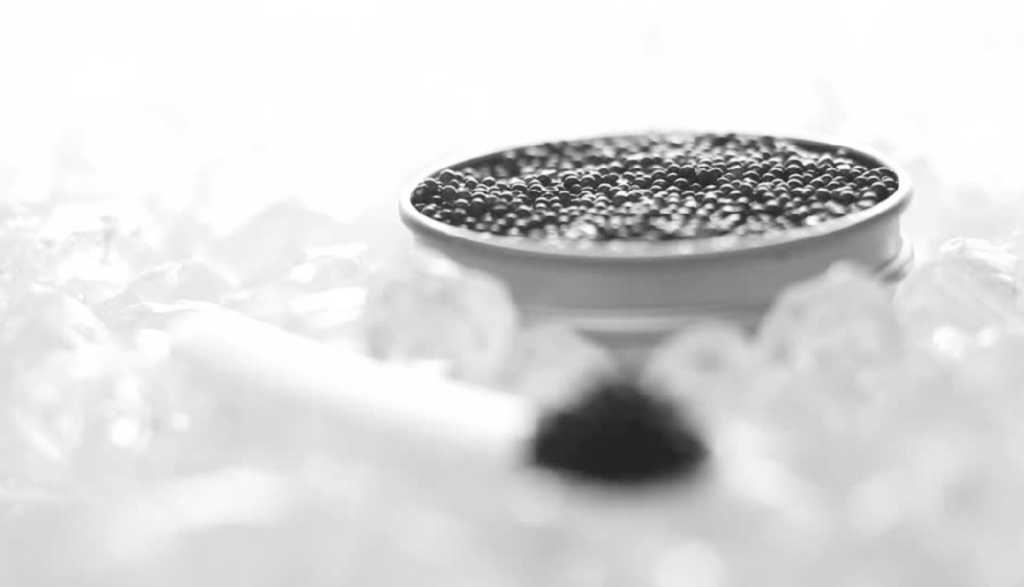 "We've been updating the caviar experience"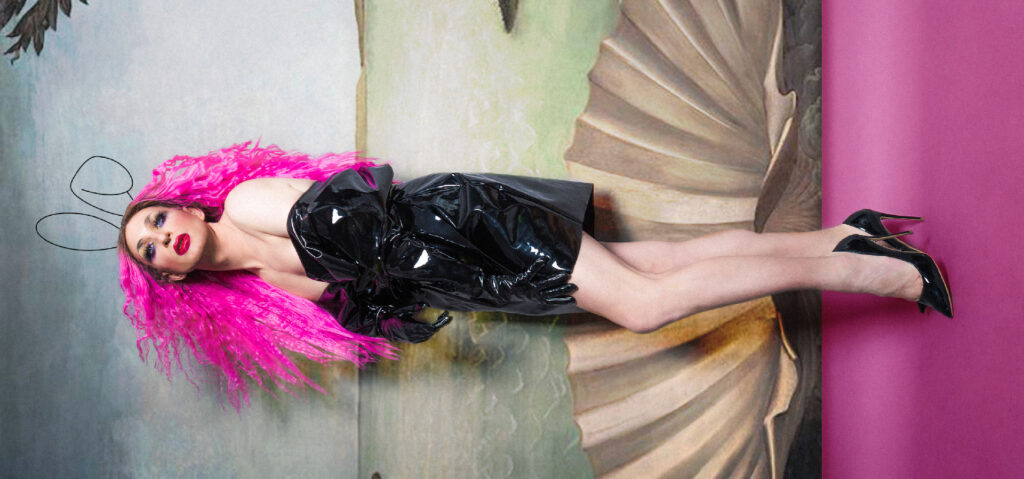 NEW IN
The Most Disrupted Caviar Experience
Drag Queen Caviar Show
A touch of disruption, a bunch of sensuality, a lot of fun with the amazing Liz Dust!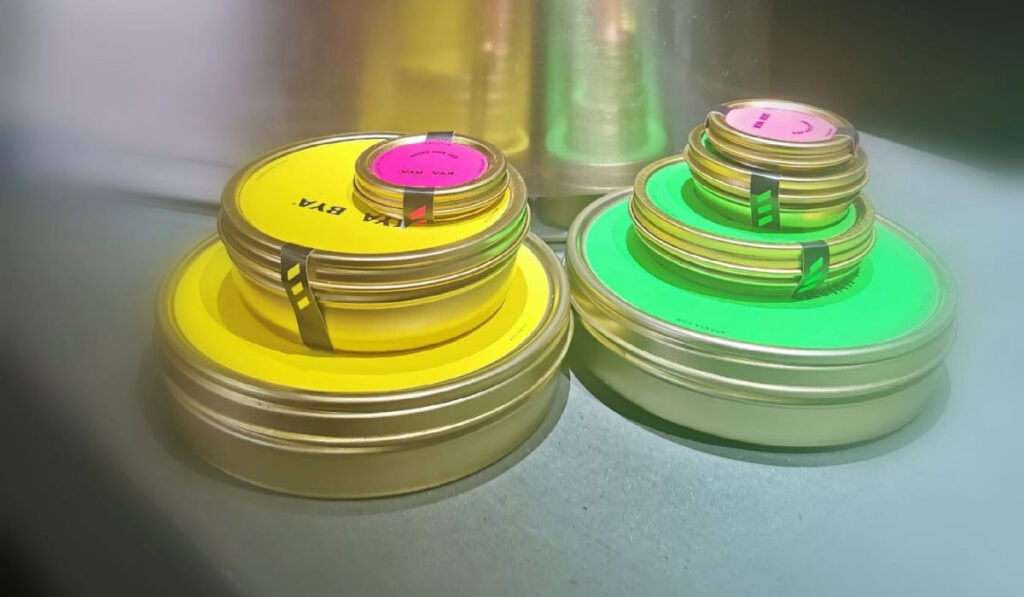 HOUSE OF KYA BYA
SIGNATURE
"A PUNCH OF COLOR AT THE SHOW"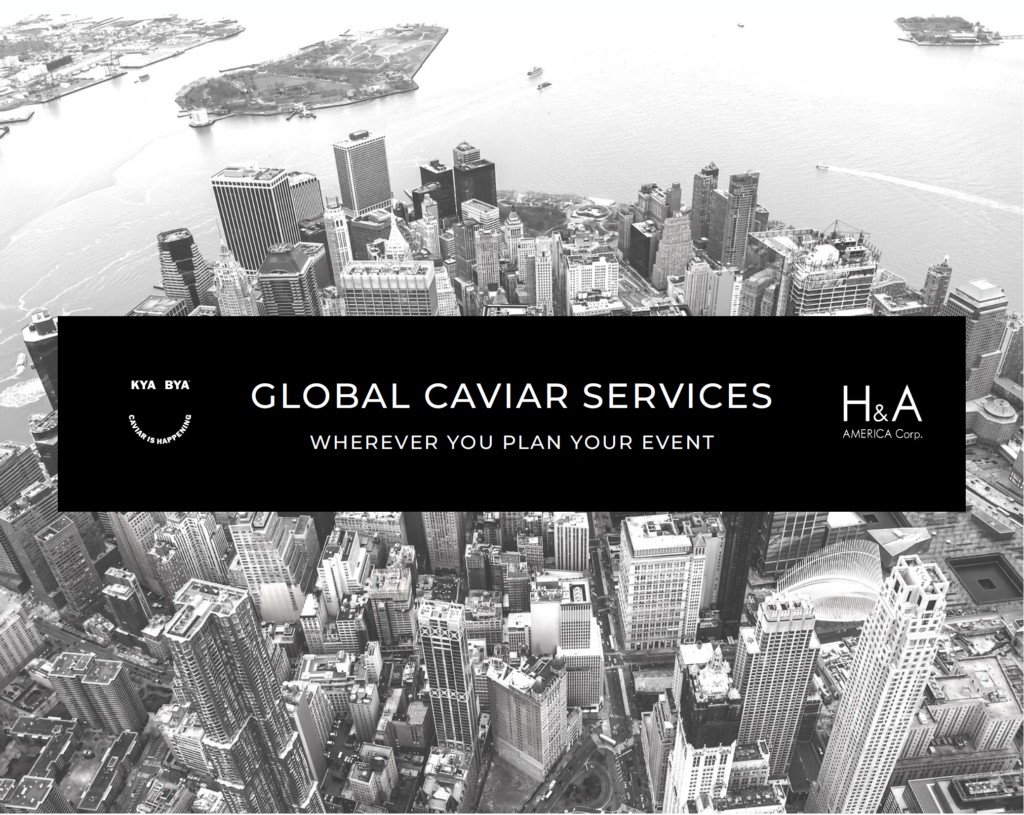 KYA BYA's commitment to excellence is absolute. Each caviar KYA BYA is state of the art
made from the best caviar masters. The caviar complexity is based on its preparation and
its maturation, so inviting, so mysterious. Coupled with a bold sense of design and a
unique caviar show, KYA BYA is made to inspire the greatest collaborations.