MAKE IT YOUR OWN
Because caviar is magic, because you wanna celebrate a
moment, declare ur love, fuck off someone, say sorry, publish
your design or whatever you like, make our caviar your own.
BE YOUR
TRUE SELF
---
The house of KYA BYA has called for change
Caviar is happening®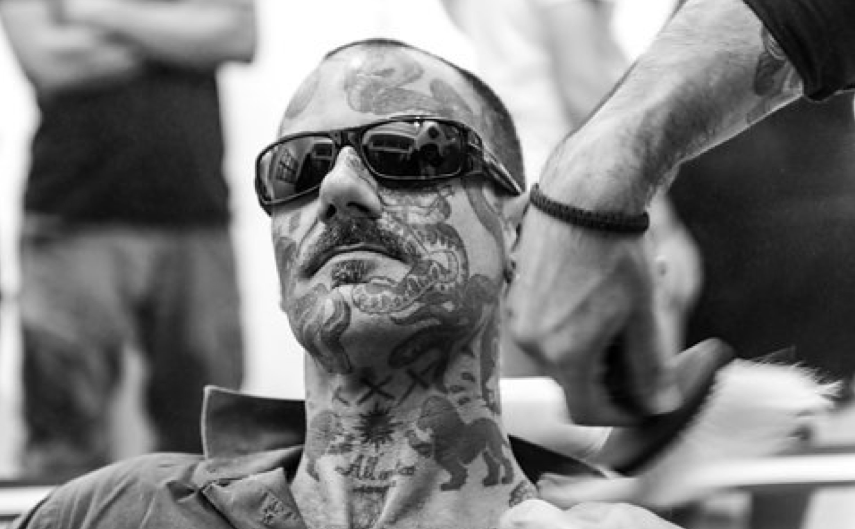 KYA BYA CUSTOMIZATION SERVICE
As Caro, our brand designer from Espacio Cabina, KYA BYA is more than
a caviar. It's a work of design exclusively for yous. Whatever you want on
your caviar packaging we bring it to life with KYA BYA Custom Service.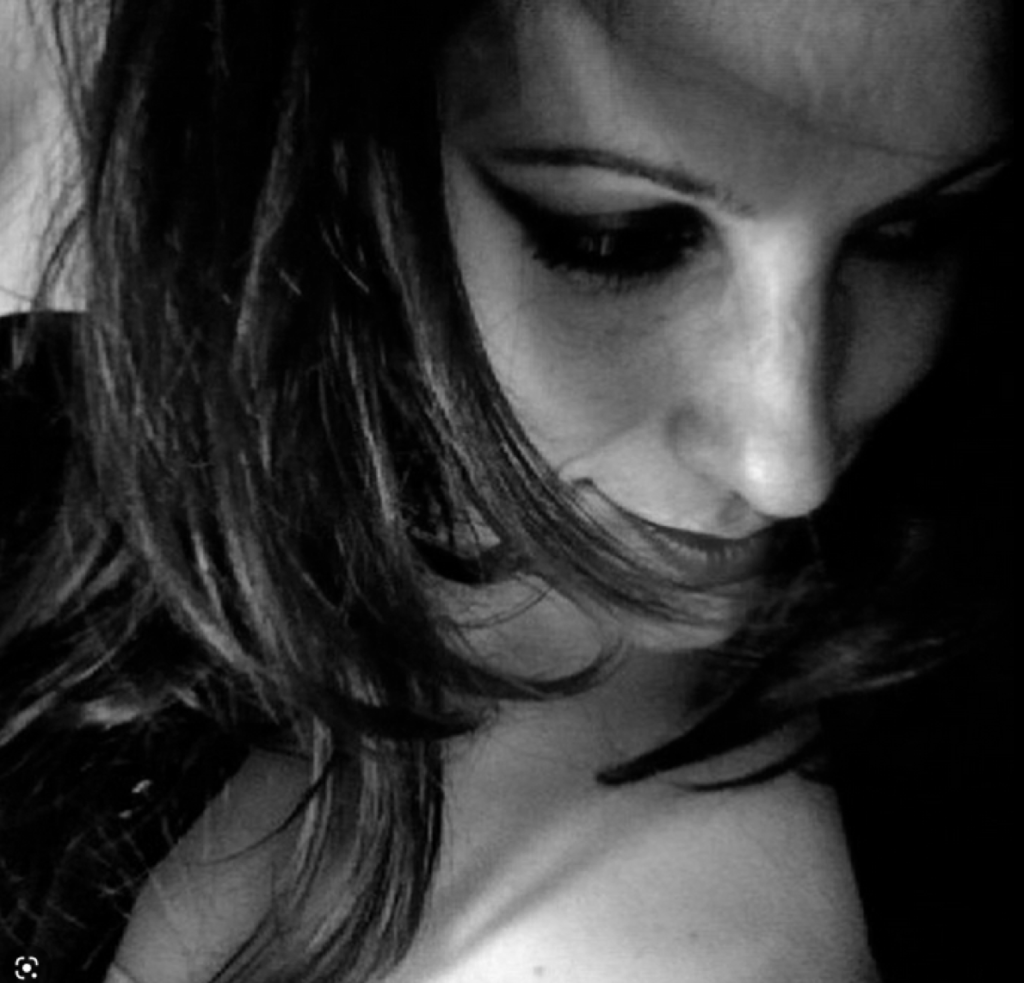 ABC PERSONALIZATION
This exclusive ABC personalization service express your singularity
through a customized caviar box, where letters and sticker
background are unveiled in the colors of your choice.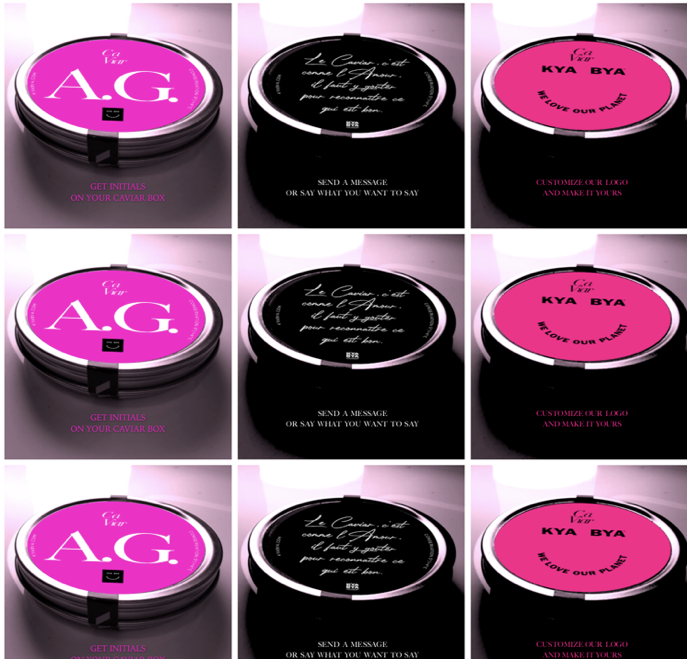 STEPS TO MESSAGE AND INITIALS CUSTOM
Choose the caviar you wish to customize from our collection.
Choose the support you wish to customize, plain sticker or KYA BYA logo.
Choose the background and text color.
Send us your personal message or your initials.
Once your order has been confirmed, your creation will be shipped directly to you.

Design Personalization Service
Up close and Personal
Customize your KYA BYA Caviar Box with your design, your photo or ask us
to create for you a special design to celebrate any moment of your life.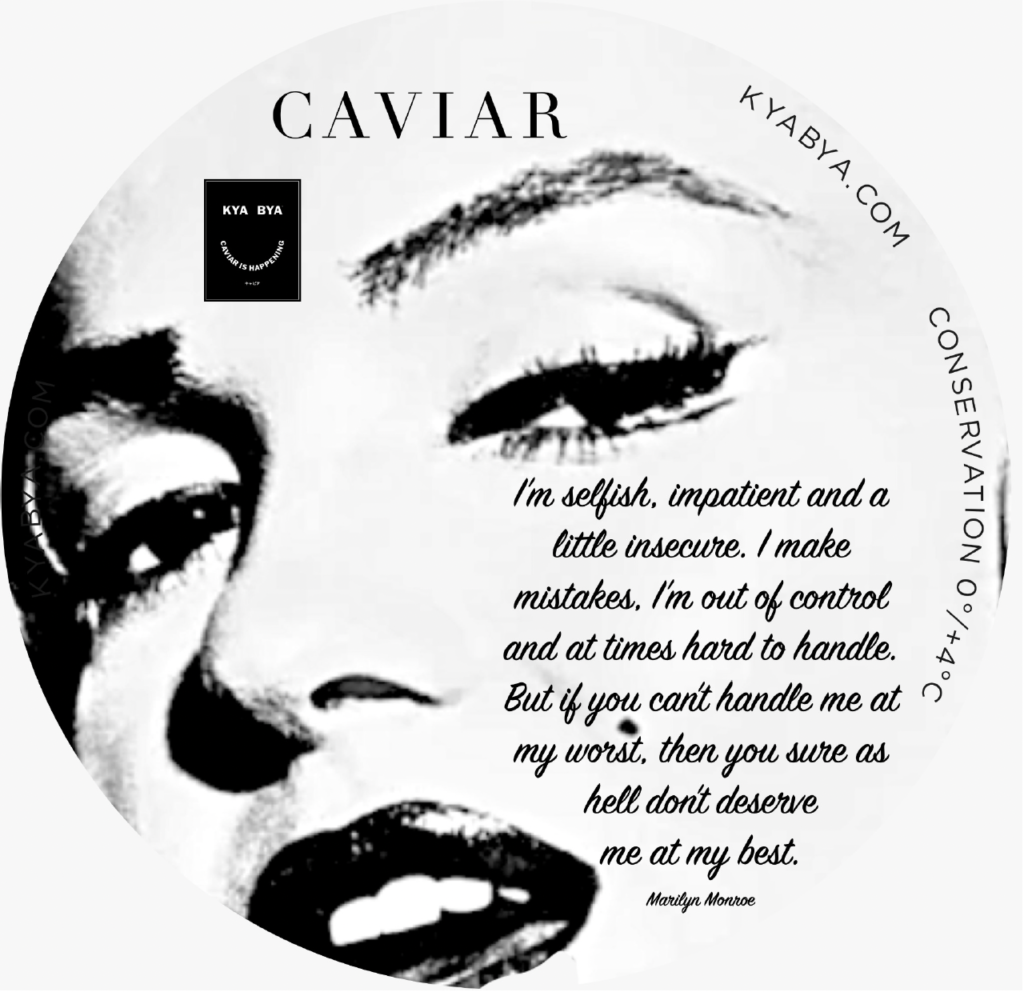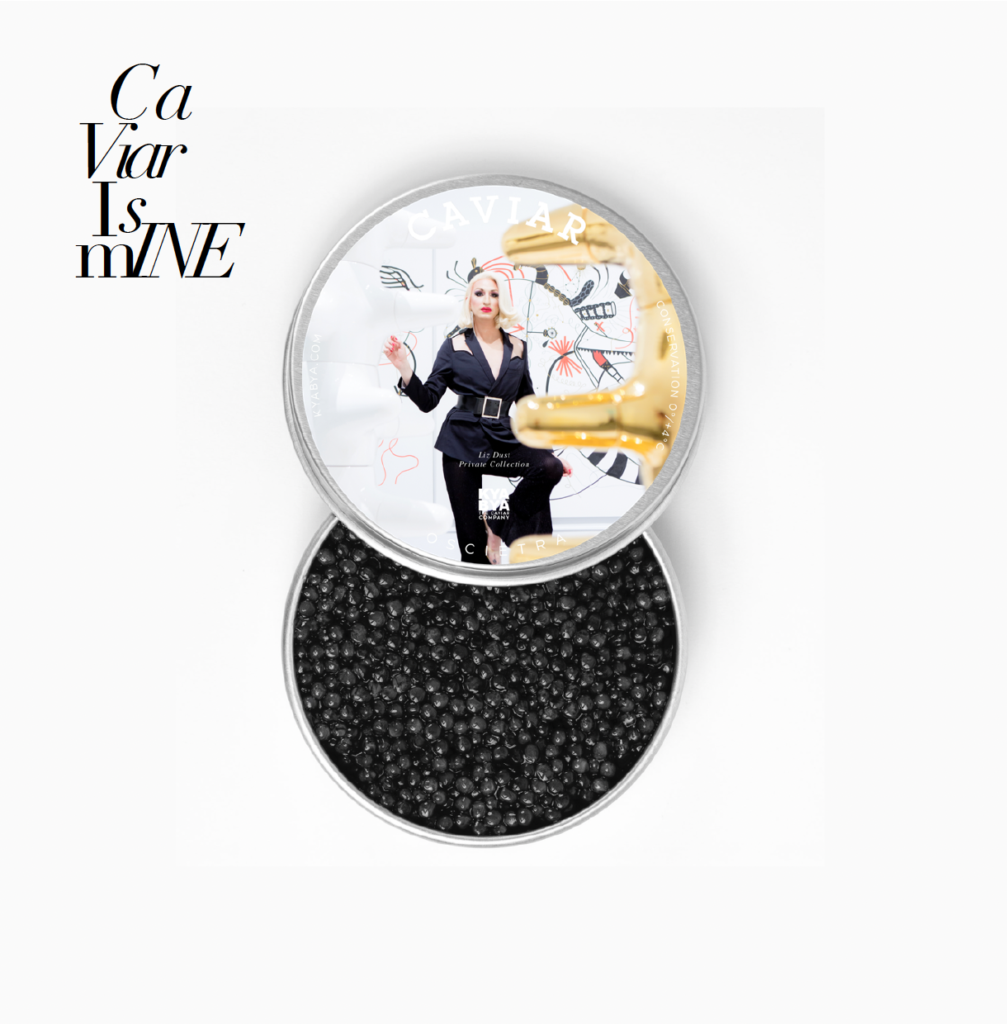 Do you want a unique caviar box created
for you by one of our artists?